Martin Reed
CEO
I'm passionate about the intersection of food and community and how the application of technology creates efficiencies in food supply chains that benefit producers, consumers and the environment.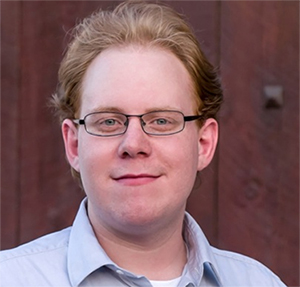 Kylor Hall
CTO
My parents actually gave me the middle name 'logistics'. My passion for software development fits right in here developing all of the tools that are streamlining distribution for time-sensitive products.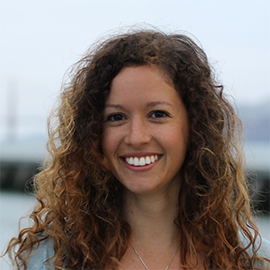 Danielle Bradford
COO
I bring organization to another level ensuring that operations run smoothly and packages arrive on time - skills I developed while fishing commercially in Alaska.